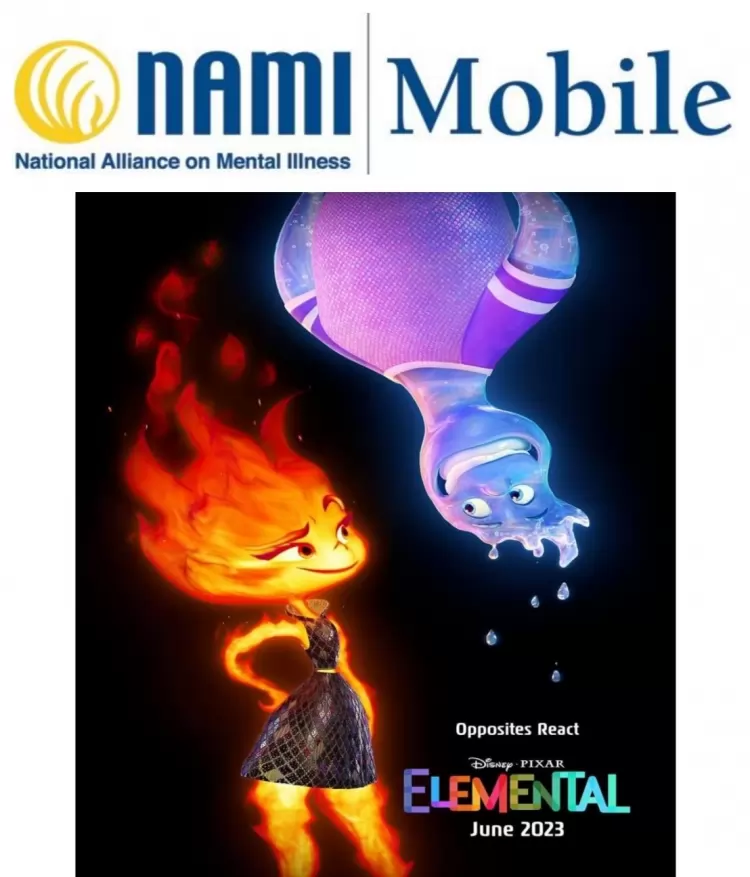 NAMI
Family Movie Day is NAMI Mobile's gift to the community in recognition of

Mental Illness Awareness Week October 1-7, 2023
Annual Family Movie Day – Carpool Cinema
When: Saturday, September 30, 2023

6:00 pm - 8:00 pm

Where: Medal of Honor Park main parking lot

1711 Hilcrest Rd.

Bring your lawn chairs and snacks. Also stop by our NAMI information table to learn about
NAMI and the resources provided to help families and individuals affected by mental illness.