Contact Us
Revelation Missionary Baptist Church
1711 Taylor Lane
Mobile, AL 36605
t. 251-473-2333/2555
f. 251-473-2727
SWAPTE has $ available for College or Training!!!

Communion (1st Sundays @ 6:30 p.m.)
Click on image to view gallery
Sunlight District Virtual Session - 12/7/2020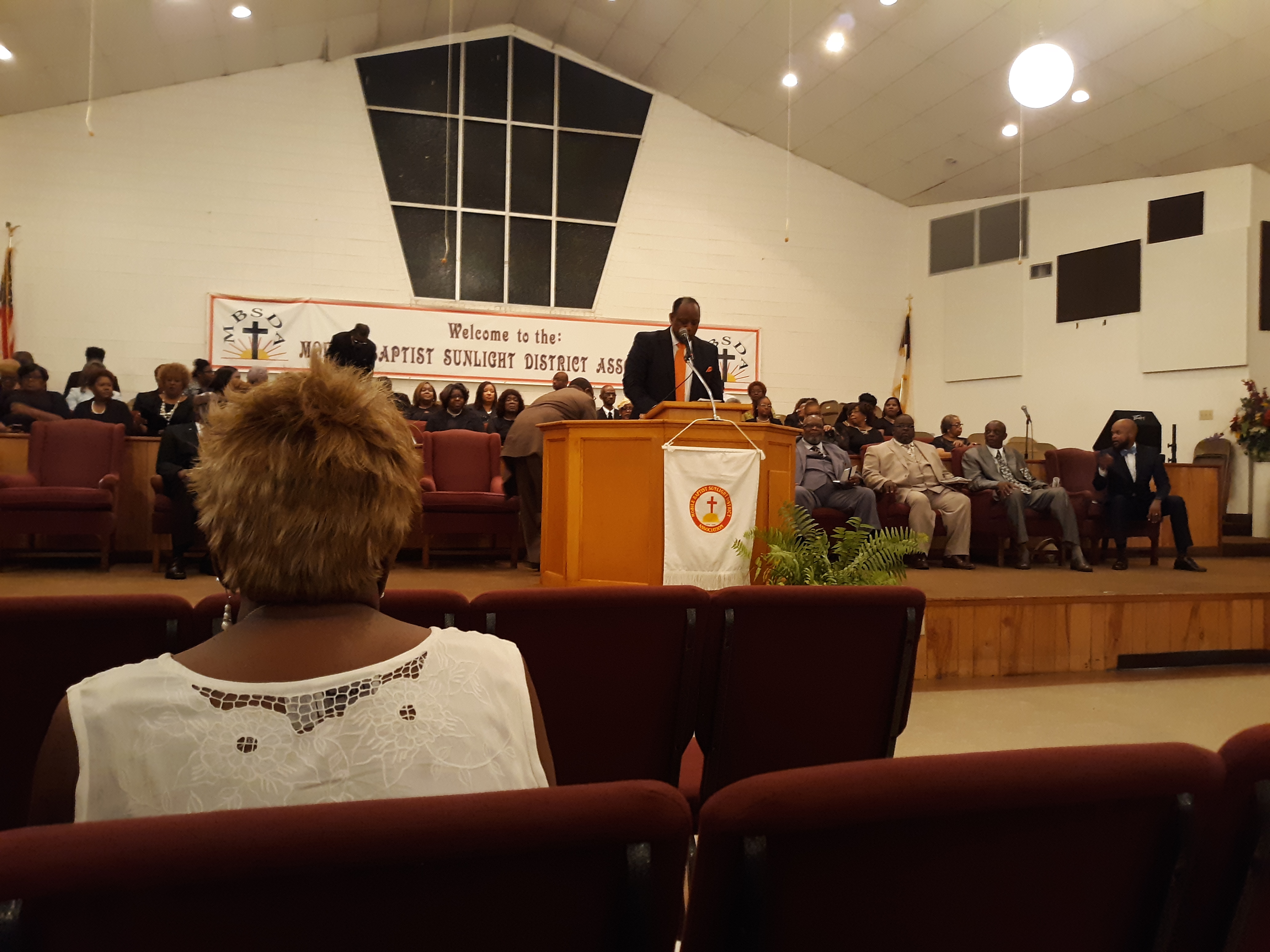 December 7, 2020
To view go to:
1. The association website at sunlightmobile.org

2. Face Book account at Mobile Baptist Sunlight Association

Morning Session
10 am

Afternoon Session
2 pm
The Moderator's address is at the end of the 2 pm session.

Moderator David L. Frazier, Sr.