Homegoing Celebration of Deacon Leo Gibby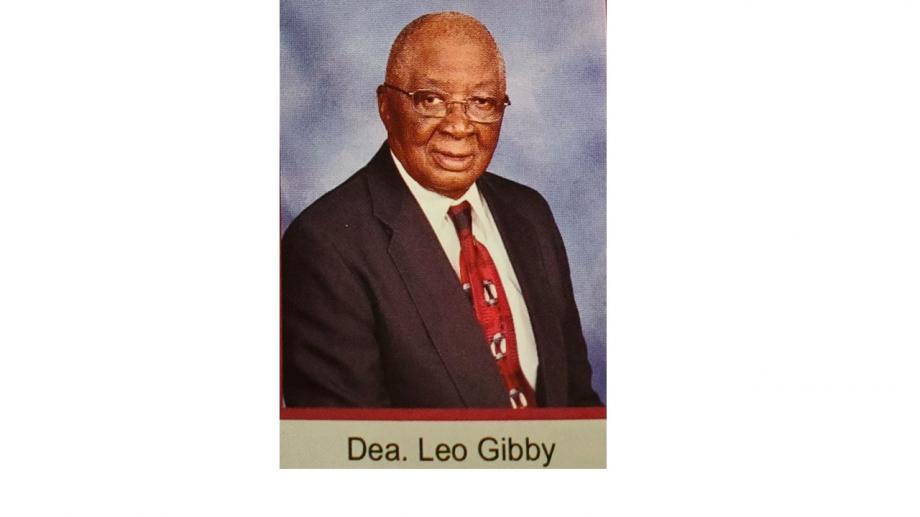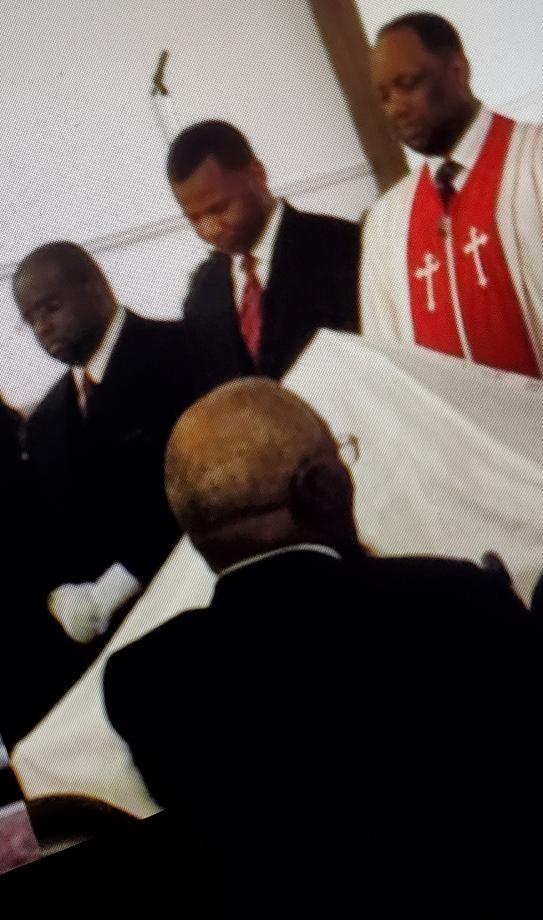 Homegoing Celebration - Deacon Leo Gibby
Arrangements:
Open Viewing, Friday, September 25, 2020 from 5:00 p.m. to 8:00 p.m. @ Small's Mortuary 950 S Broad Street Mobile, AL
Funeral Services, Saturday September 26, 2020 - Revelation Missionary Baptist Church - 1711 Taylor Lane at 11:00 a.m.
After church services, the family will have an escorted procession to James Landing Cemetery in Barlow Bend, Alabama.
Due to COVID-19, the church allows a maximum capacity of 50 attendees.
Family members: Daughter, Louphelia Gibby-Simmons (FeeFee); Dea. Keith (Jennifer) Gibby, Lakeetha Mingo, Brenda Gibby; and a host of others.
The Revelation Church Family would like to extend our deepest sympathy in the loss of your loved one and a pillar of our church and community. Deacon Leo Gibby.