If you are a member of Revelation please contact Sis.Tammy Smith at wljack2tsmith@gmail.com
for login information.

Topic: Sunday School a.k.a Church School
Time: 3:00 PM Central Time (US and Canada)
Every week on Saturday, until further notice.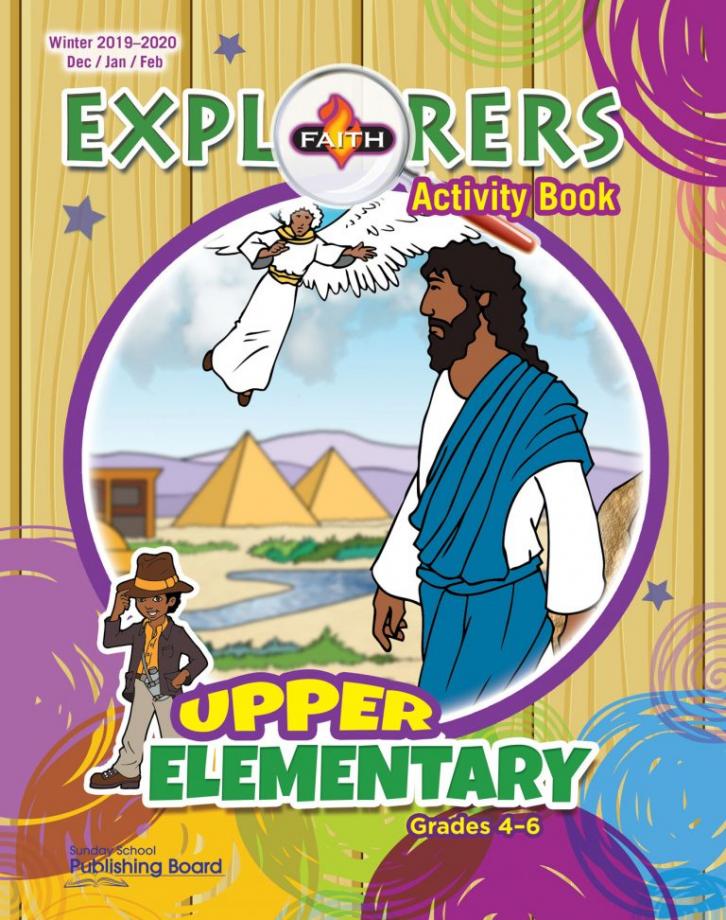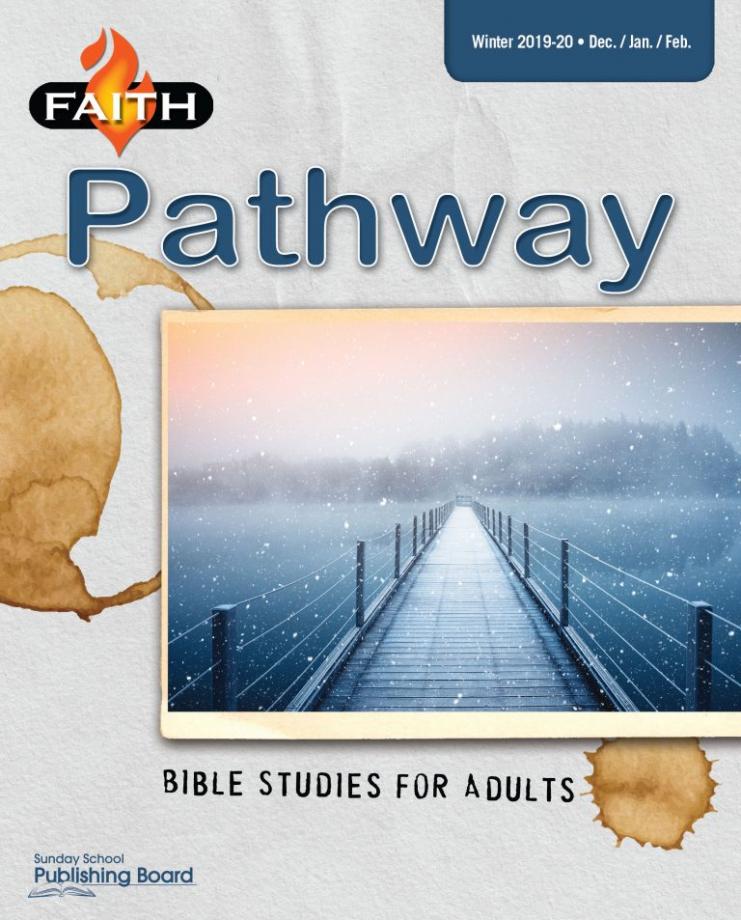 Note: If you don't have a book and would like to get the lesson topic, scriptures, and key verse which is sent out each Saturday morning please download our church app by texting rmbcmob app to 77977.
If you are a member of Revelation please contact Sis. Battles at nelda.battles@bellsouth.net or Sis. Tammy Smith at wljack2tsmith@gmail.com
for login information.

Topic: Bible Class
Time:6:30 PM Central Time (US and Canada)
Every week on Wed, starting October 7, 2020