Initial Sermon - Deacon Gerald L. Green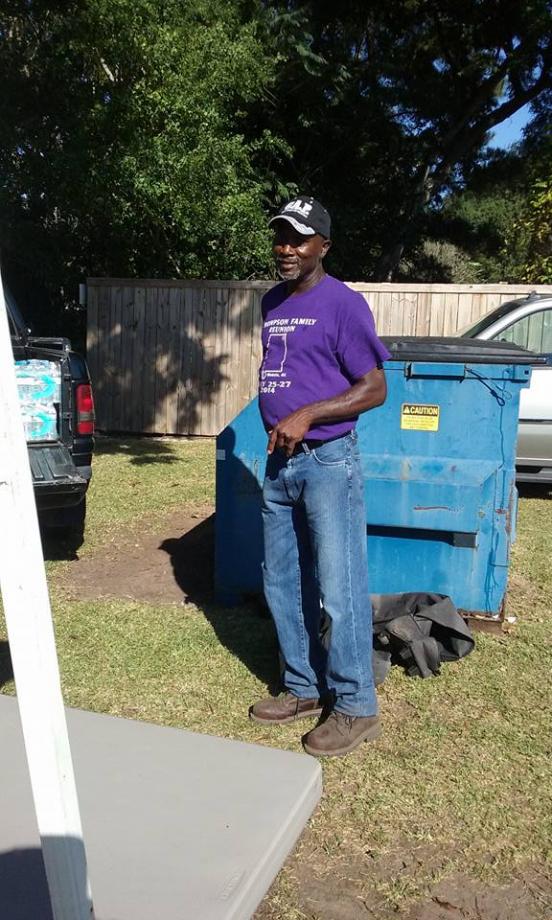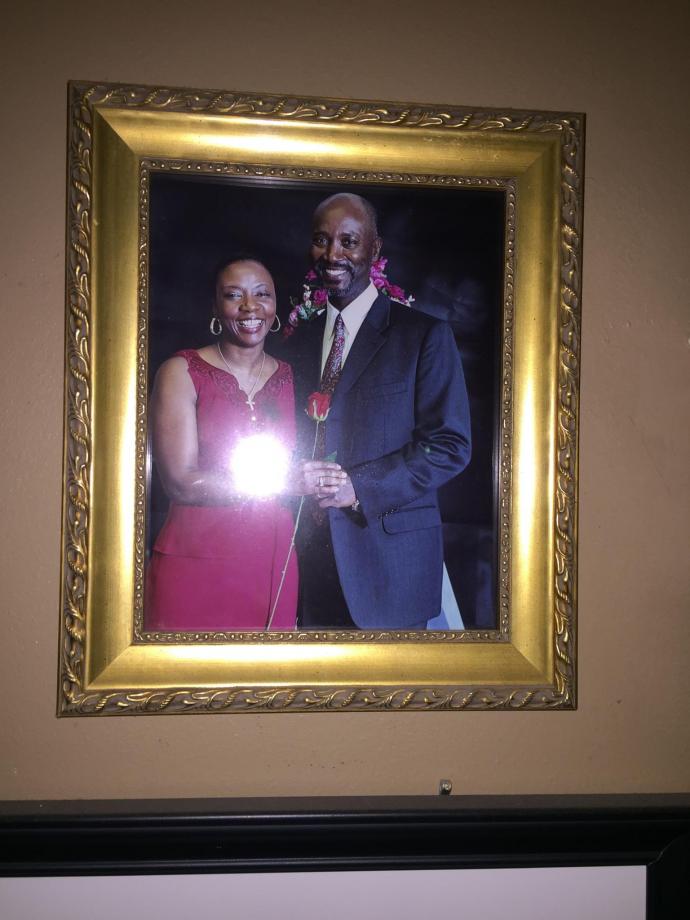 Please join the Revelation Missionary Baptist Church located at 1711 Taylor Lane on tomorrow (Sunday, January 26, 2020) at 6:00 p.m. for Deacon Gerald L. Green's Initial Sermon. Dea. Green is married to the beautiful Helen Green; and they have three children; the late Gerald Leonard Green, Jr., Son'Toki Lewisand Tiesha Lewis. Dea. and Sister Green are also proud grandparents. Dea. Green is a proud graduate of the 1976 graduating class of Lillie B. Williamson High School.
Please pray for Dea. Gerald Green as he do what God has called him to do. PREACH THE WORD DEACON GREEN!