Church School Lesson Highlights
by Tonya Jackson-Calhoun | March 8, 2016
Church School Highlights
March 8, 2016
HOME DAILY BIBLE READINGS
Powerful Faith
Monday, February 29: "Faithful God" – Genesis 15:1-6
Tuesday, March 1: "Saving God" – Genesis 50:15-21
Wednesday, March 2: "Powerful God" – Isaiah 43:5-13
Thursday, March 3: "Healing God" – Matthew 9:27-33
Friday, March 4: "Forgiving God" – John 5:19-24
Saturday, March 5: "Fulfilling God" – John 6:35-40
Sunday, March 6: "Powerful Faith" – Mark 9:14-29
General Topic: Powerful Faith
Mark 9:14-29
Devotional Reading: Genesis 50:15-21
Background Scripture: Mark 9:14-29

Adult Topic: Flame and Flood
Youth Topic/ Children's Topic: Yes, You Can!

Key Verse: Mark 9:24
"And straightway the father of the child cried out, and said with tears, Lord, I believe; help thou mine unbelief."
Lesson Highlights
Jesus would perform many miracles during his lifetime. One example can be found in our lesson today. Mark chapter 9- verse 14-29 shows us a father who was in need of a miracle for his son who was believed to have a demonic spirit that had overtaken him and had afflicted him. The lesson begins with an argument between the disciples and the scribes. It is unclear on the actual reason of this agreement; however, it is believed that this argument stemmed from the disciples' inability to cast this dump spirit out of the man's son. This is not an unusual occurrence with the scribes, because they were also trying to find fault with Jesus and his disciples' doing the will of God.
According to Matthew 10:1 these nine disciples in today's lesson had previously been given authority by Jesus, to drive out demonic spirits and to heal every disease and sickness. However, the disciples were ineffective in helping this man's son.
How many times have God been unhappy with us when we do not use the Spiritual gift or gifts he has given to the believer?
Jesus asked a question regarding this dispute (after he had left the mount of transfiguration). A man in the crowd explained to Jesus that he had brought his son who was possessed by a spirit that had robbed him of his speech. This spirit would throw him down and cause him to foam at the mouth. After Jesus heard this man's need for his son to be healed and it was made known that the disciples could not cast this spirit out of the man's son Jesus was vexed with dismay. Jesus requested for this boy to be brought to him. When they brought the man's son to Jesus he fell down on the ground in a convulsion. It is worth noting that this man's son was going before Jesus who had all power and authority given to him by God to cast this demon spirit out of him; however, the spirit that was in this boy continued to try to take his life to the very end. After Jesus had cast the demon spirit out of this boy the man's son look like he was dead. Remember when Jesus speaks something has to change. As this boy look lifeless on the ground to the onlookers, Jesus lifted him up to a new and improved life. Jesus explained to the disciples the reason they were powerless in the ability to cast the demon out of the man's son because they were trusting in themselves; instead, of the power of God. Also, Jesus emphasized that some certain and specific things come by fasting and praying.
Many times we must spend quality time seeking the will of God by denying ourselves some of the pleasures we enjoy so that God can give us direction for our lives.
Submitted by Bro. Leon Kennedy-Young, Adult 2 Sunday Church Class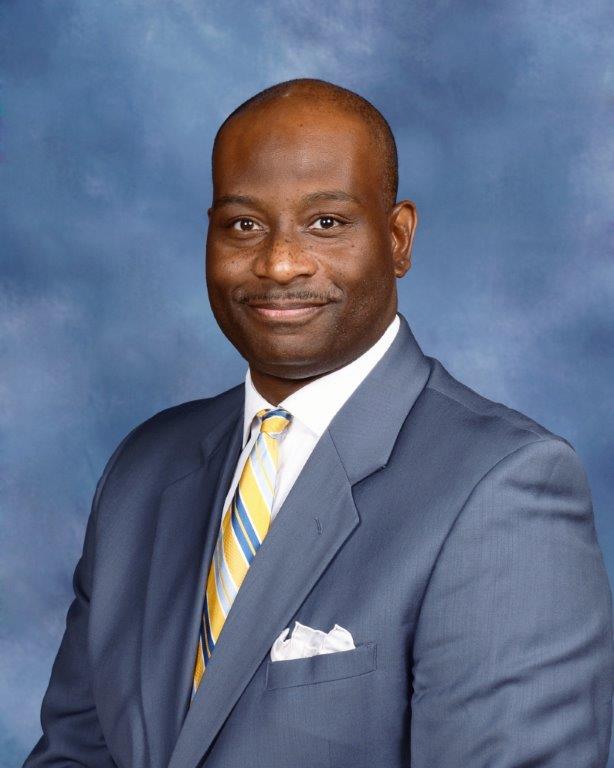 Have a wonderfully and amazingly blessed week!