Our mission as an auxiliary of RMBC, is to assist each other in the growing process of learning about our Lord and Savior Jesus Christ, through studying, fellowship and constant prayer with each other. We strive to assist as many sick, bereaved families, the less fortunate and our community as much as we can. We have a great desire to show our love and compassion to those in need, while continuing to grow in strength and excel in knowledge. This we do in the name of our Father.
President: Maggie Moore
The following is a list of officers
President - Sis.Jessie Cox
1nd Vice President -
2nd Vice President -
3rd Vice President -
Recording Secretary -
Assistant Secretary -
Note: Meetings are held Monday following the second Sunday in each month with a joint meeting for all Mission Auxiliaries once per quarter.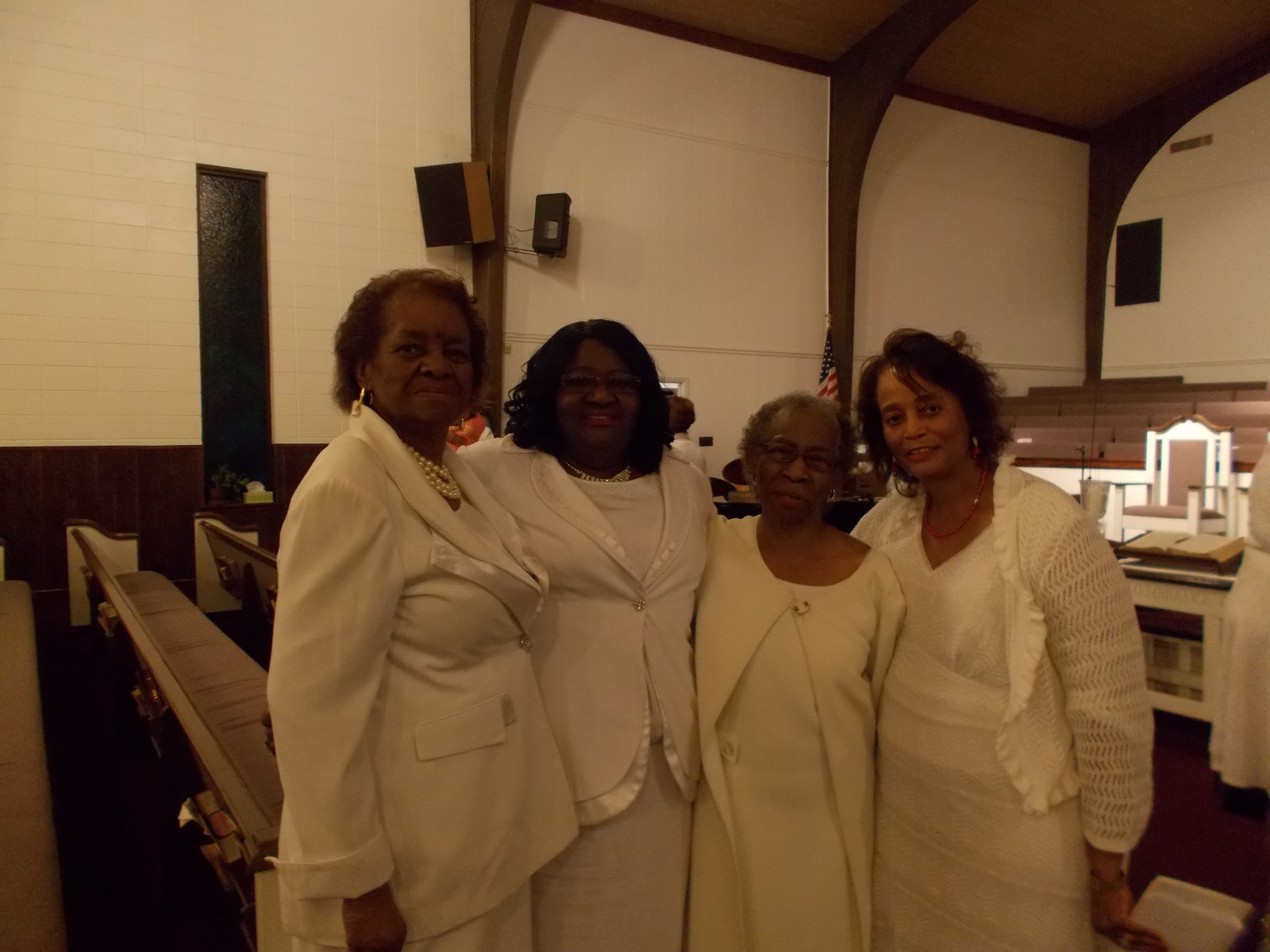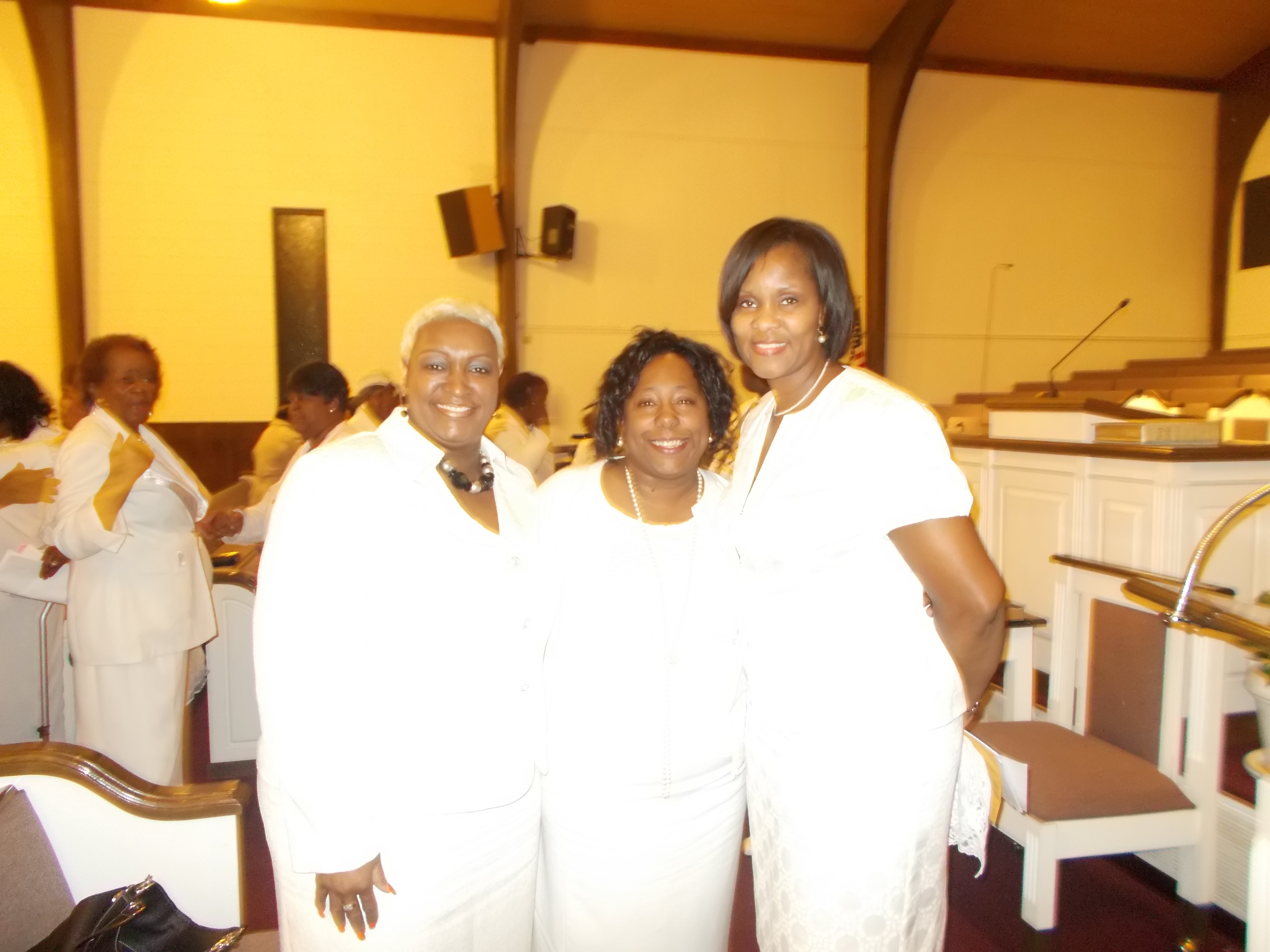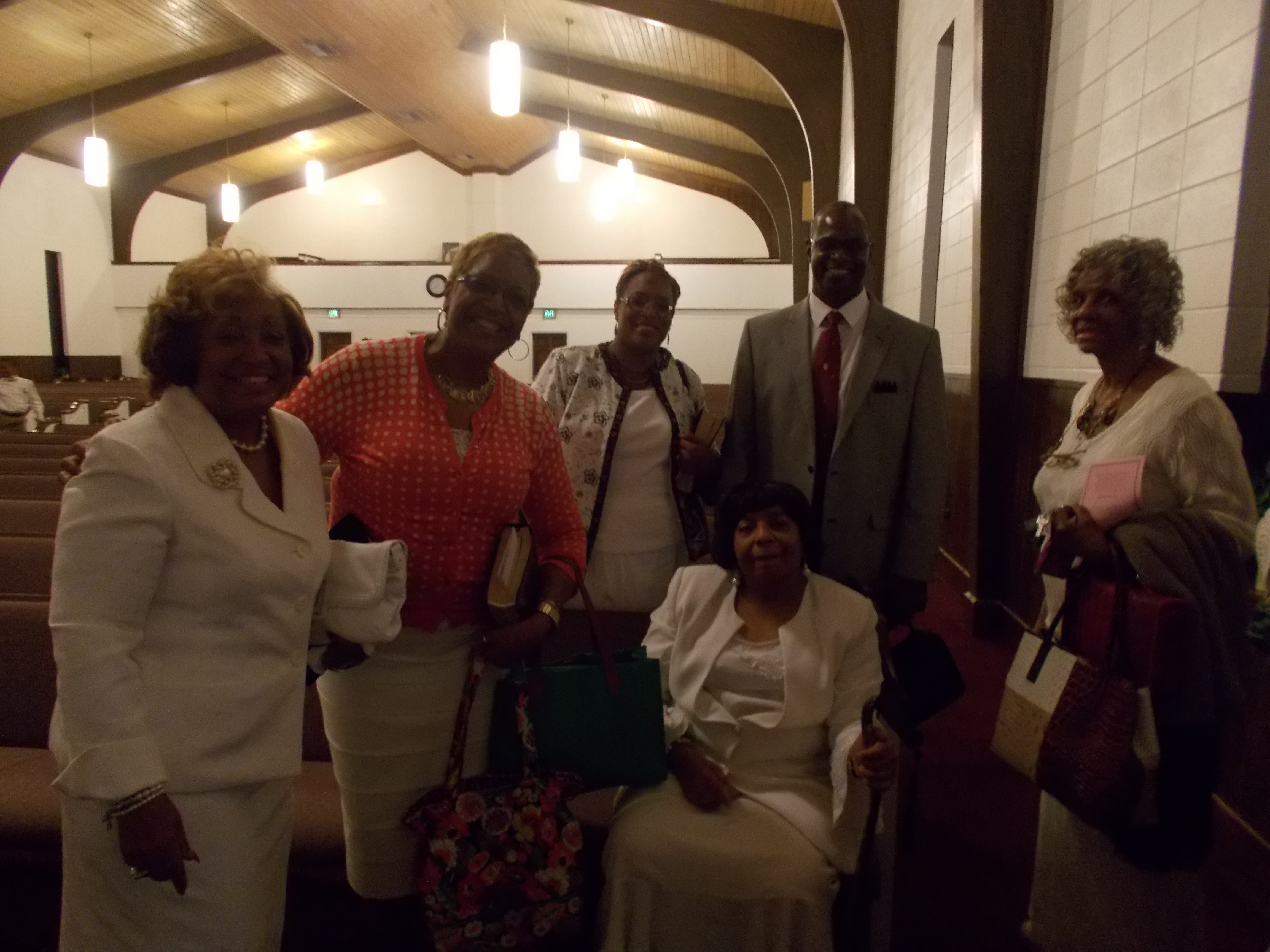 [
back
]